Policies and practices are an effective way to improve the way employees interact with each other, while minimizing the personnel obstacles that often arise in today's workplaces. Catalyst recently helped one of the solar power companies to design its HR Policies and Procedures.
The project was divided into two phases –
Phase 1: Benchmarking with other companies
A basket of various companies were chosen from different sectors to understand and compare market data and trends. These organizations were representative of the company/industry segment, geographical/location influence, type and stage of operations at which the company under study is currently operating in. On all key policies it was found that the organization was quite competitive vis-à-vis the existing market trends.
Phase 2 : Policy Formulation & Documentation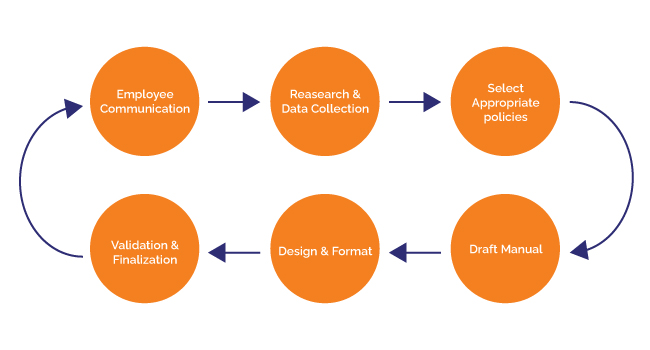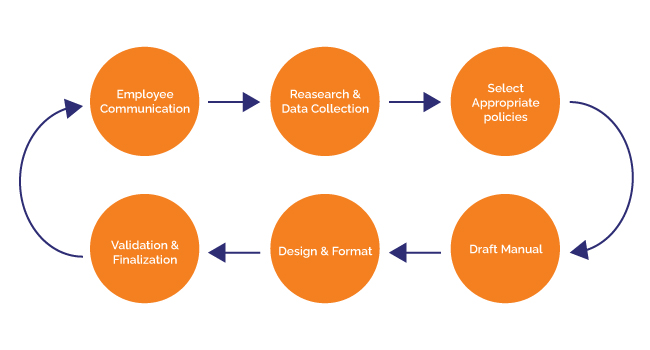 Appropriate policies were selected in consultation with the management team at the organization and The Catalyst team worked closely with them to design the policies. The design approach taken can be described below.
Once the policies got validated and finalized by the management team, Catalyst also helped prepare a communication plan to familiarize employees about the policies. Thus the project adopted an end to end approach to make it a hugely successful intervention.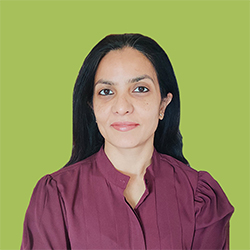 "It's play that makes us do serious stuff better". That's the philosophy on which Priti has founded The Catalyst.
Priti's sales stint at Unilever in her initial corporate stint and her strategy consulting role at Accenture allowed her to have a deep perspective of how businesses run and she combined this with her entrepreneurial dream of running an immersive learning venture to start The Catalyst in 2009.